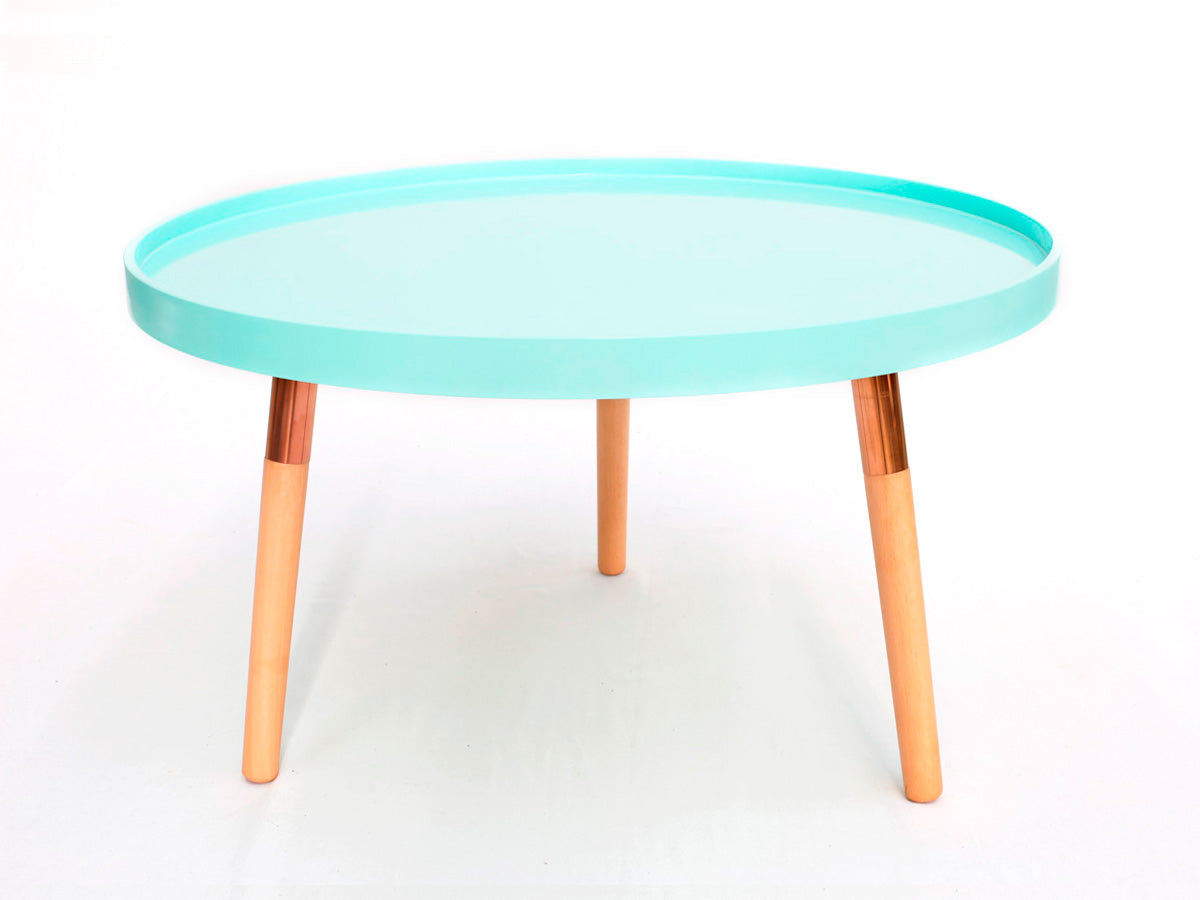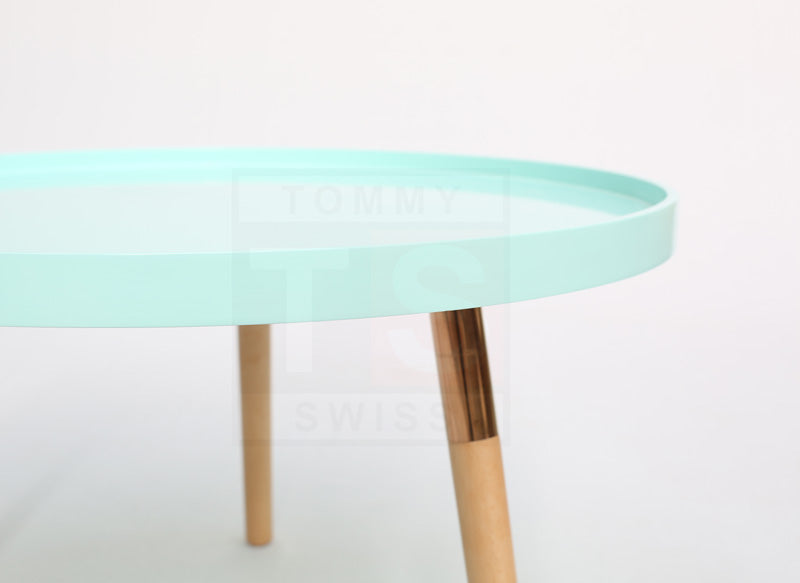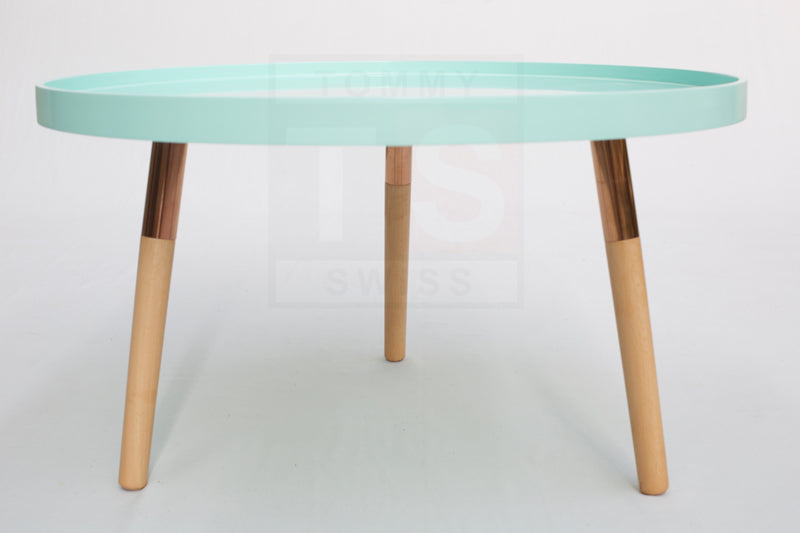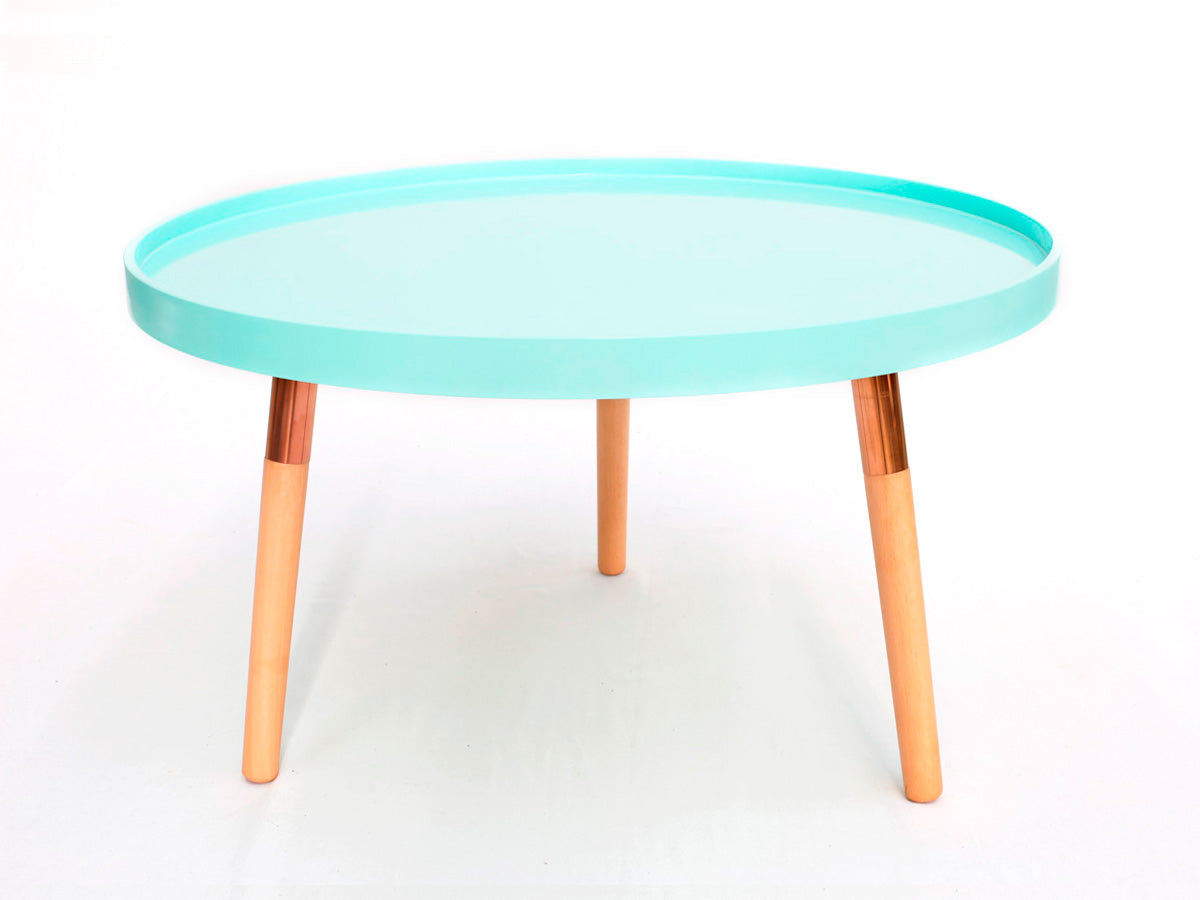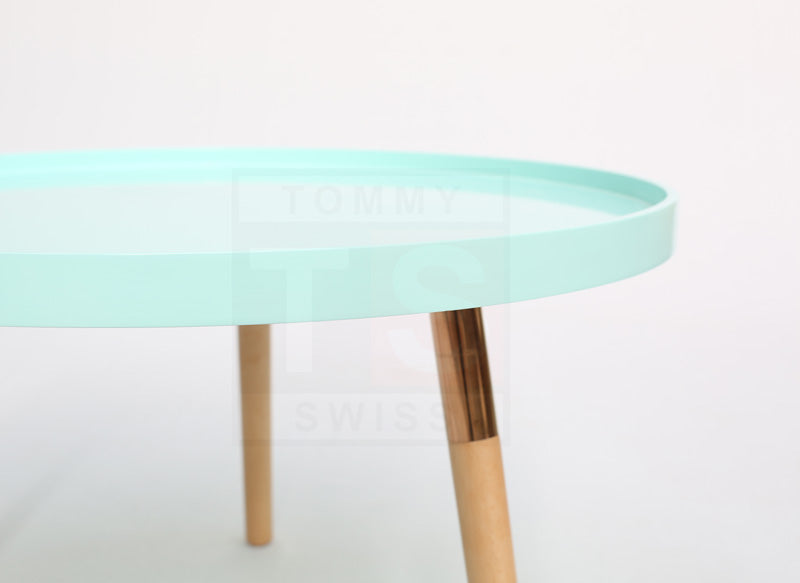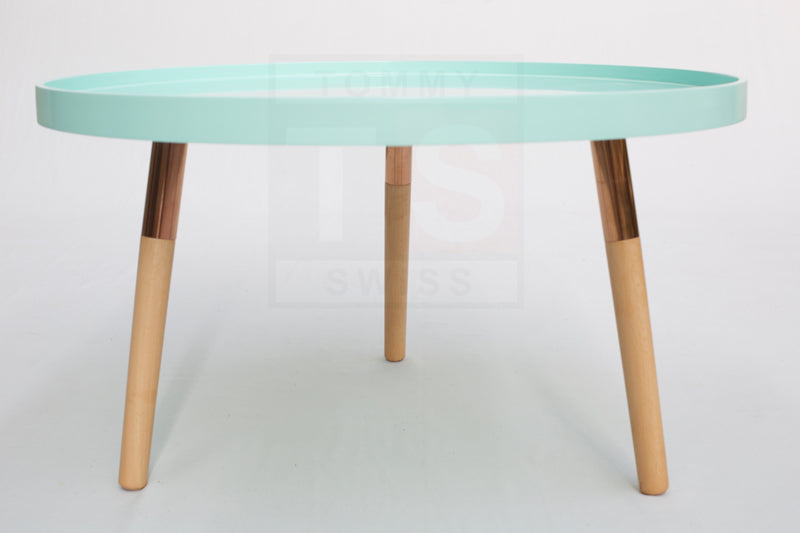 Tiffany Tray Coffee Table (Peppermint with Rose Gold Legs)
Free Shipping
Free shipping may not be available to selected rural areas
Sold out
Description
The Tiffany collection Scandinavian designer tray coffee table features a stunning tray design and comes in multiple table top colours. Supported by metal plated sturdy legs, this coffee table is designed with style, elegance and beauty in mind.
Key Features
Wooden Tray Table Top
High quality re-engineered wood
Solid wooden legs with metal plating
High quality craftsmanship
Scandinavian design
Product Information
Selected Colour:
Peppermint Top with Rose Gold Legs
Material:
Re-engineered wood
Assembly:
Legs to be attached
Dimensions
Table top diameter:
80cm approx
Table height:
44.5cm approx
After Sales Care
Instructions:
Available in box
CUSTOMER REVIEWS
Share your thoughts with other customers!